Energize your team – Motivational Storytelling
"Great things in business are never done by one person. They're done by a team of people". – Steve Jobs
One of the most important elements that drives teams is motivation. On the job, this motivation is essential for our team performance and without it our individual, professional goals and targets will not be achieved.
As we all know that tough times don't last but tough teams do, hence, well-told stories don't just help us to communicate our message or connect & engage the team but it also works as a tool to persuade, motivate & keep the team inspired.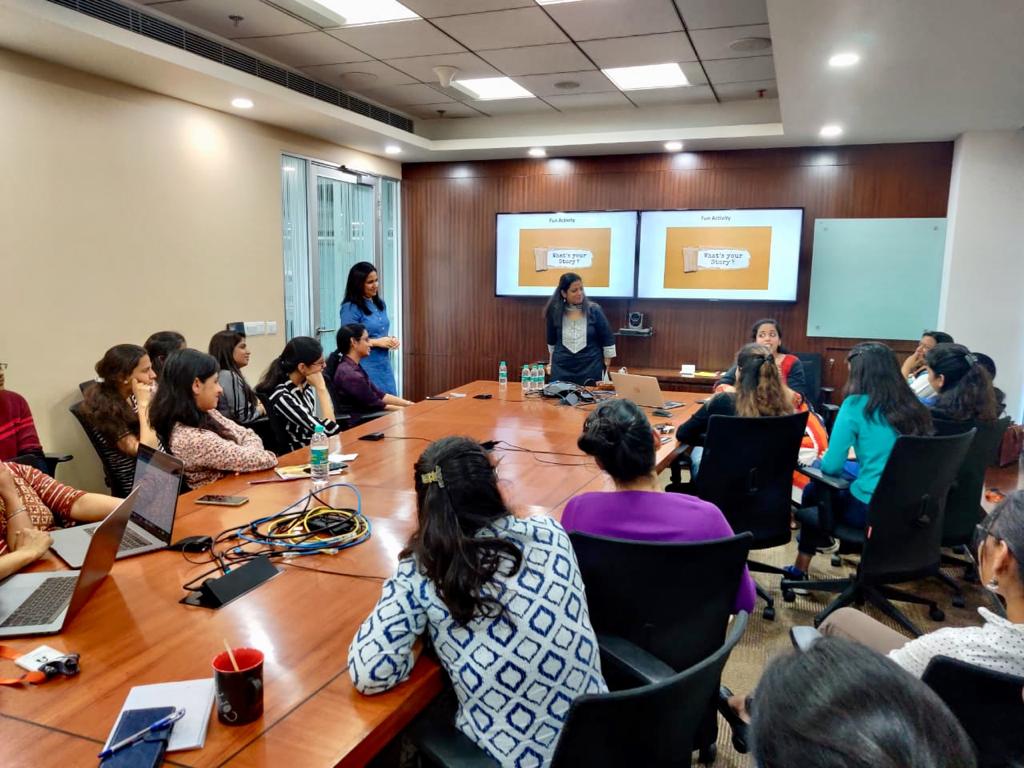 Motivational storytelling workshop will include
• Motivation at the workplace
• Cultivating Intrinsic Motivation
• The psychology of self-motivation
• Transforming your life – what' your story
Book your Motivational Storytelling
Workshop Today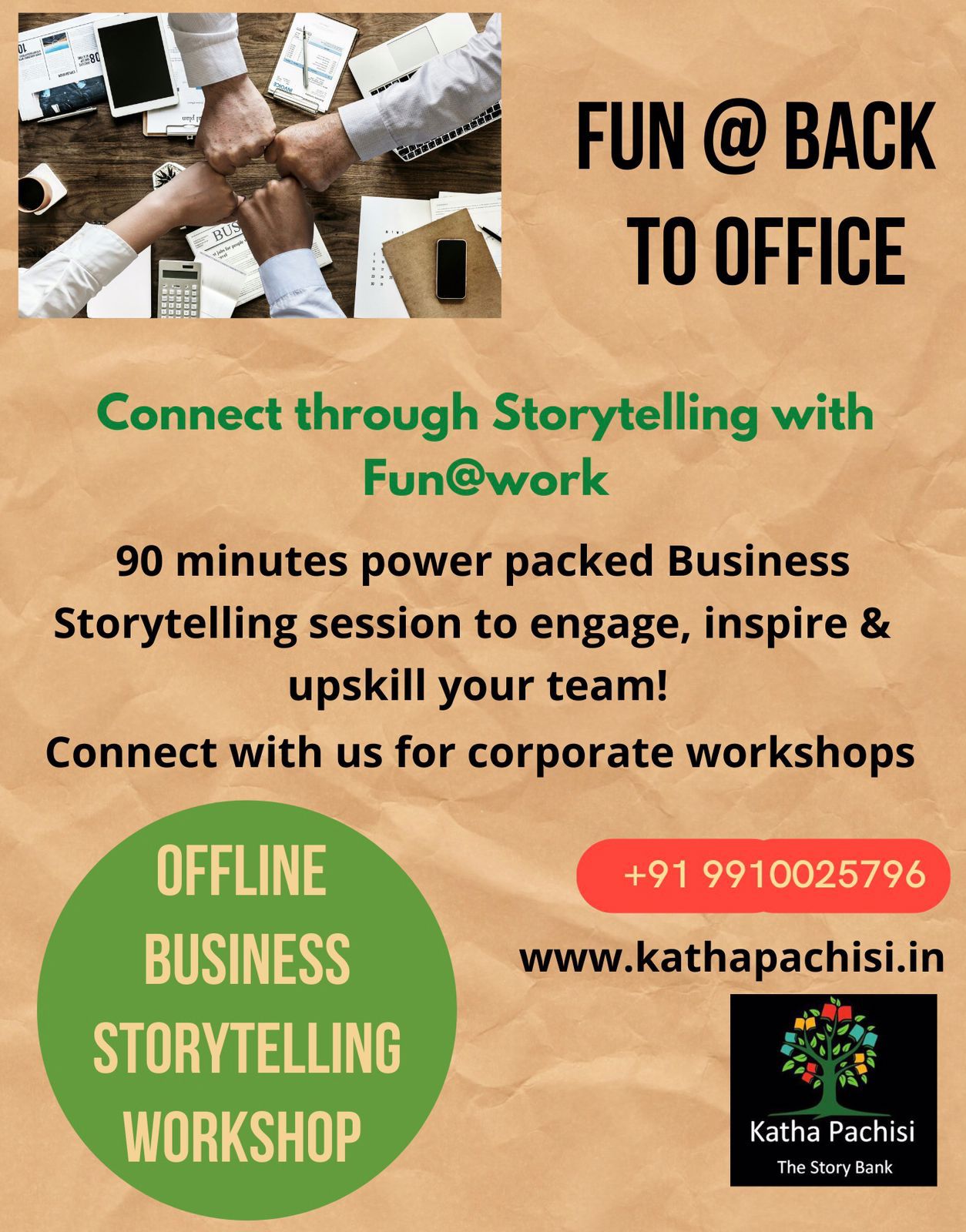 *We'd Love To Hear From You.